Waynesville Family Dental,
Specialists in Quality, Local Dental Care.
Our practice has been serving families in Western North Carolina
since 1918. We focus on providing a pleasant dental experience with
integrity and care.
"Dr Lee and her staff are wonderful. I recommend them to anyone looking for a competent and compassionate dentists office in WNC."
"I had my first visit to Dr. Lee's office recently and I can't say enough about Dr. Lee & her staff. Everyone was so nice, polite, genuine and professional. You can tell they really care about their clients."
Dr. Lee grew up in Haywood County and has been practicing dentistry in Western North Carolina since 2011.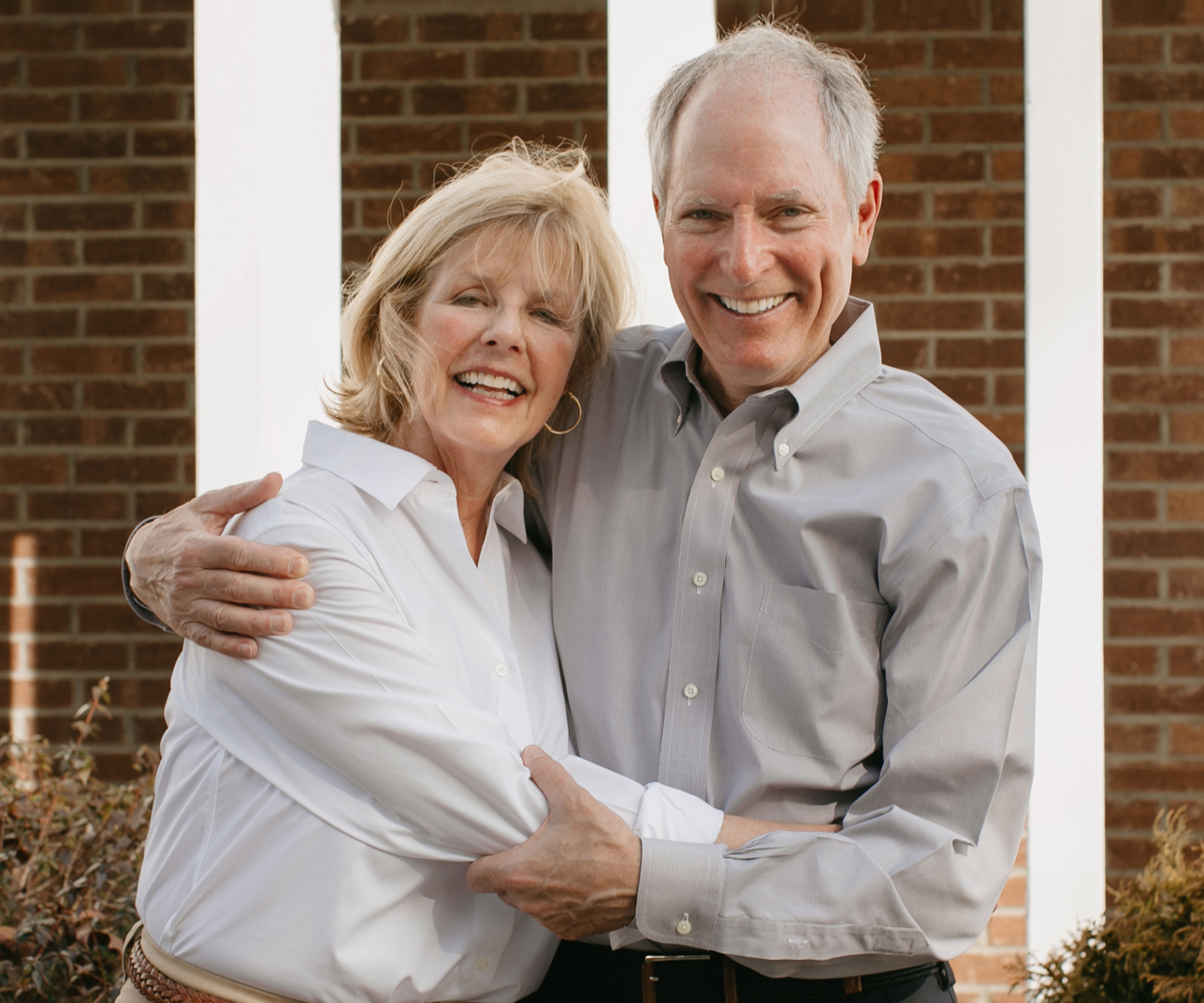 We offer a variety of services from routine cleanings to cosmetic dentistry.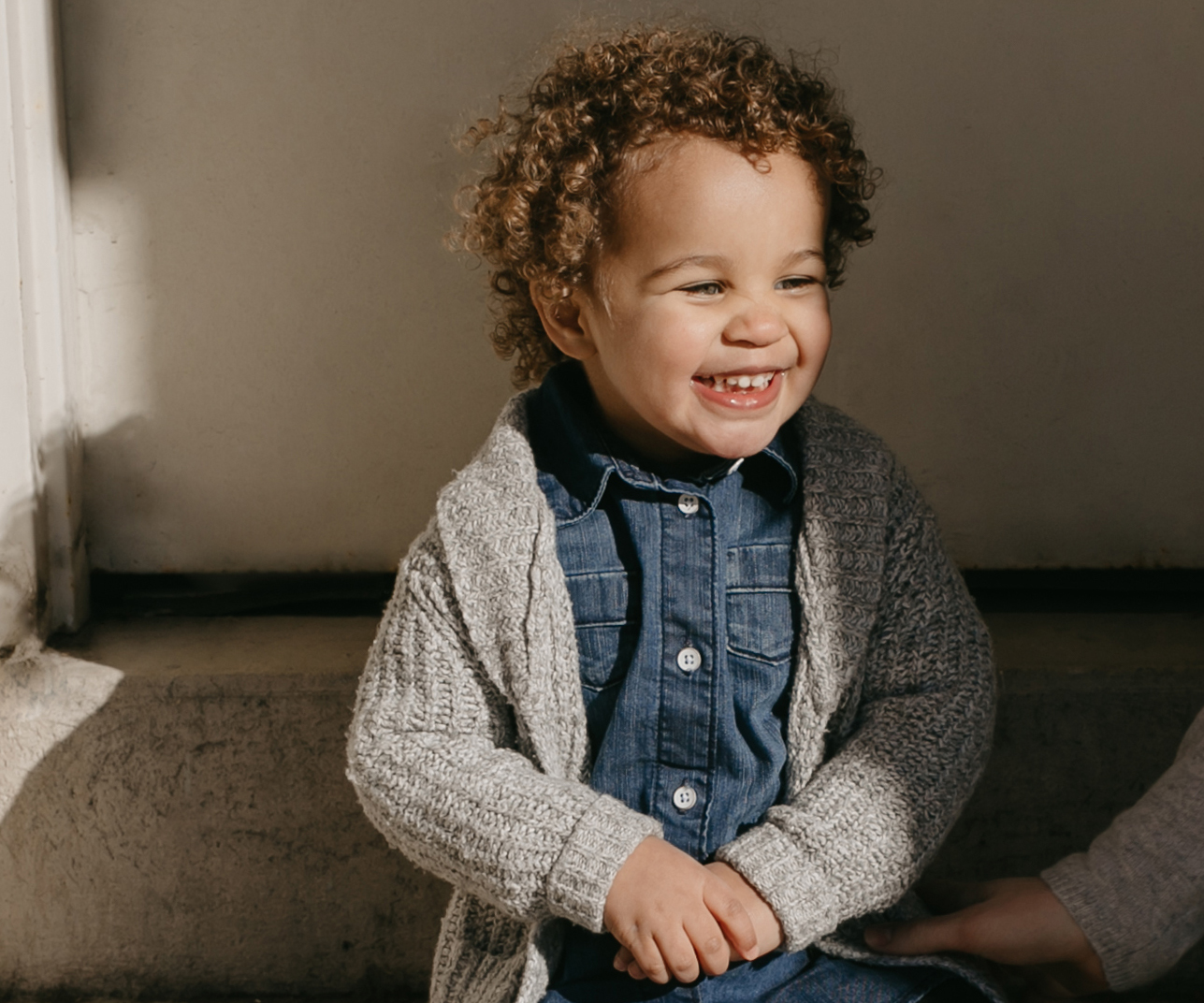 We develop a personalized dental care plan for every patient's specific needs and concerns. We are here to help you achieve your dream smile and optimal oral health.