We are here to make your life easier and offer both in-network and out-of-network payment options to manage the financial side of treatment.

Insurance plans can be challenging to understand so please call and ask to speak with David, our office manager, for any questions about insurance.

Call us at (828) 456-3911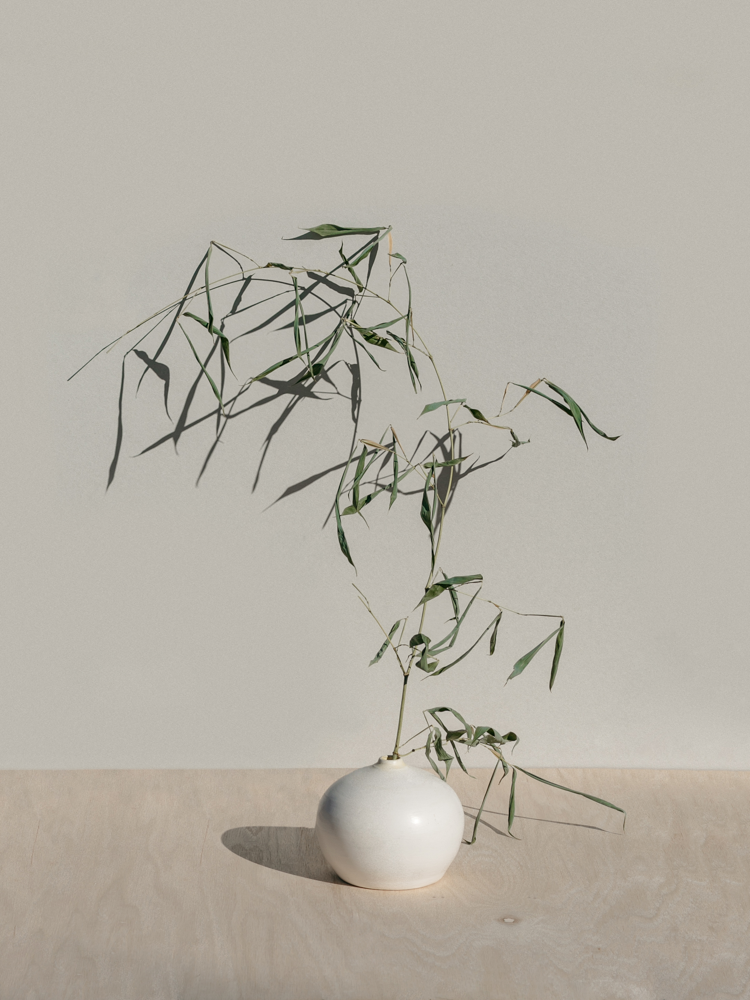 IN-NETWORK PLANS
We are in network with Delta Dental Premiere of NC and most Blue Cross Blue Shield Dental insurance plans. Your dental insurance provider gives an estimate of their coverage for each procedure and what your portion will be. We present this information to patients prior to beginning treatment. 
OUT OF NETWORK PLANS
As a courtesy we will process dental insurance for out of network plans. Full payment is expected on the day of service. On the day of treatment, we send the claims digitally to the insurance company and your insurance provider will send you a reimbursement check directly.